The MWV Ski Team
is dedicated to ...
Providing an environment where our young athletes are able to develop their passion for skiing while fostering dedication, discipline, responsibility, and independence in order to navigate academic, athletic and life's many other endeavors.
Register Here
Updates:
- Stay tuned for details on our Annual Golf Tournament.
WHY MWV Ski Team
Academics

Do you want to ski full-time in the Mount Washington Valley? Would you prefer to stay enrolled in your home school system? We are proud to partner with Fryeburg Academy to offer a full-time winter-term program - focused on academics, skiing, and strength & conditioning.

Fall Camp at Copper Mountain, CO.

MWV Ski Team is proud to partner with Peak Performance Ski Camps for early season training camps at Copper Mountain, Colorado. All dates and camp information are available at peakperformancecamp.com. If you have any other questions regarding camps please contact us.

Wildcat, Attitash and Cranmore

The Mount Washington Valley is unique for its many ski resorts within a close proximity to one another. We are very fortunate to free ski and train at these three amazing resorts.

Crew

From Ivy league coaches to U.S. Ski Team members, we are here to share our knowledge with you. Our staff is committed to sharing a wide range of expertise and experience to the athletes.
Our events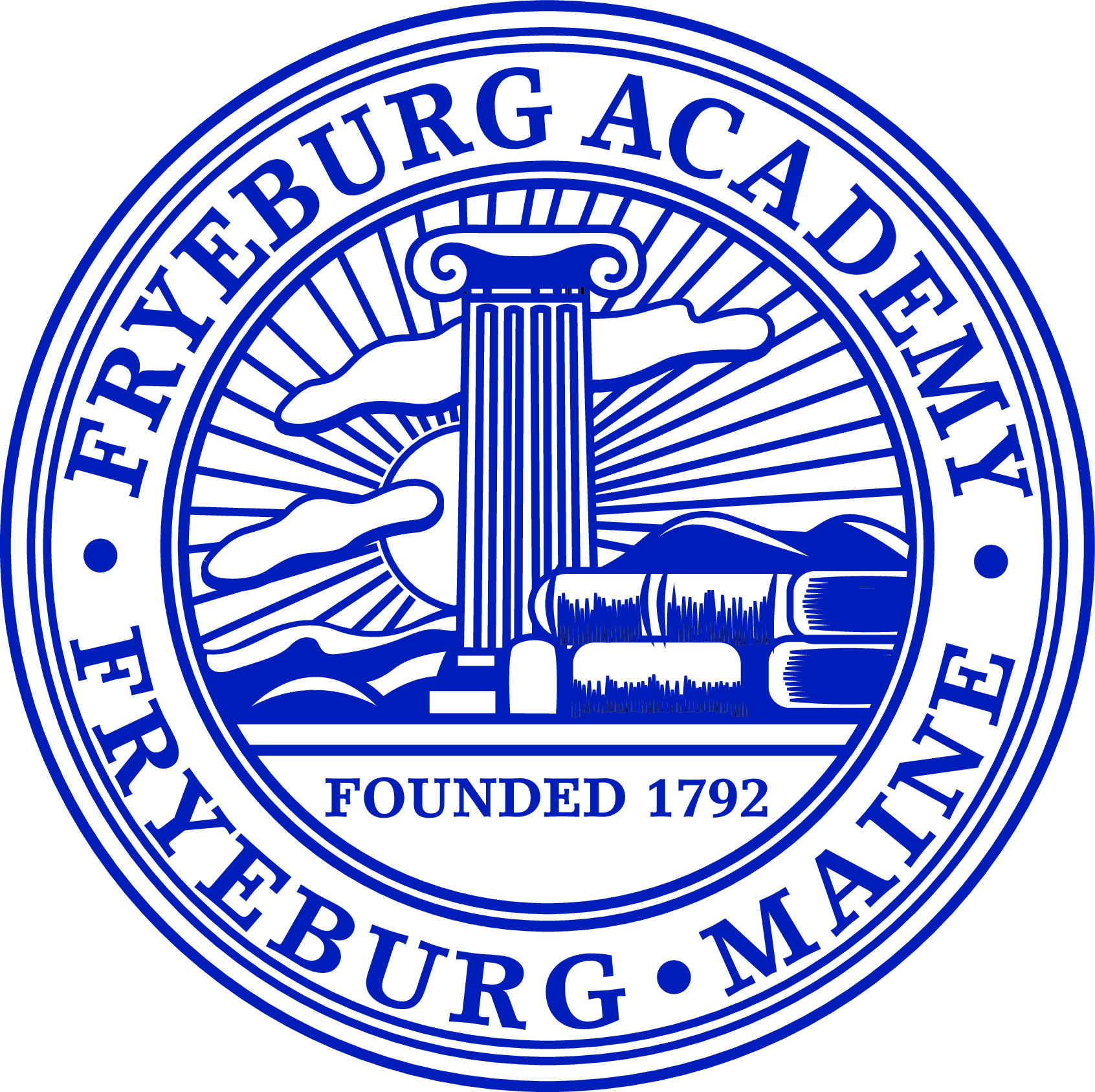 Fryeburg Academy Full Time Program
We are excited to be working with Fryeburg Academy where student athletes can take advantage of Fryeburg's comprehensive curriculum and college preparatory programs and an academic life at Fryeburg Academy that fits in with a full time ski racing, and training schedule with the Mount Washington Valley Team.
Click here for more information: https://mwvskiteam.com/academics/fryeburg-academy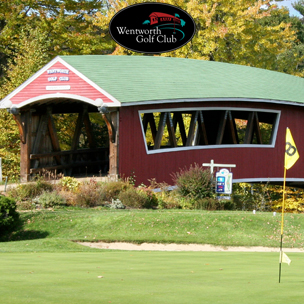 Annual Golf Tournament
Please stay tuned for details on our Annual Golf Tournament.
Thank You
for your support